Welcome to the fantastic area of Bermuda Dunes! As of the latest US census, around 8,475 call this area home and around 56% are homeowners. With an average age of 41, the residents of Bermuda Dunes are well established, with many growing families of all ages. However, during weekends and holidays, you can see a lot more activity and excitement. Over the recent months roughly 44 homes have been sold with an average sold price of $708,091. That is an increase of $121,427 from the previous period.
Homes & Condo Opportunities
Land & Development Opportunities
Bermuda Dunes
Bermuda Dunes, California is a small unincorporated community located in the eastern Coachella Valley. This charming town is situated just south of Indio and east of Palm Desert, making it an ideal location for those who want to enjoy the beauty of the desert while still being close to all the amenities of a larger city.
From a real estate perspective, Bermuda Dunes offers a range of options for buyers, including single-family homes, condominiums, townhomes, and even some luxury estates. The area is known for its spacious lots, stunning mountain views, and abundant sunshine, making it a popular destination for retirees, families, and vacation home buyers alike.
One of the primary draws of Bermuda Dunes real estate is its affordability compared to neighboring communities. While Palm Desert and La Quinta are known for their high-end luxury homes, Bermuda Dunes offers a more budget-friendly option for those looking to buy in the Coachella Valley. This makes it an attractive option for first-time homebuyers or those looking to downsize their current home.
Another benefit of Bermuda Dunes real estate is the wide variety of properties available. Whether you're looking for a cozy starter home, a spacious family home with a pool, or a sprawling estate with golf course views, there's something for everyone in this charming community. And with a range of price points, buyers can find a home that fits their budget without sacrificing on the features and amenities they desire.
For those looking for a vacation home or a second home, Bermuda Dunes is an ideal location. Its proximity to popular desert destinations like Palm Springs and Joshua Tree National Park make it a great home base for weekend getaways or extended stays. And with its warm, sunny weather year-round, it's a perfect place to escape the cold winter months in other parts of the country.
Investors looking for rental properties will also find opportunities in Bermuda Dunes. With its proximity to popular tourist destinations and events like the Coachella Valley Music and Arts Festival, there's a steady stream of renters looking for short-term vacation rentals or longer-term leases. And with the growth of remote work, there's also a growing market for long-term rentals as more people look to relocate to the desert permanently.
Overall, Bermuda Dunes real estate offers a unique blend of affordability, variety, and convenience. With its charming small-town feel, stunning natural beauty, and proximity to all the amenities of the Coachella Valley, it's no wonder that it's becoming an increasingly popular destination for buyers and investors alike. Whether you're looking for a permanent residence, a vacation home, or an investment property, Bermuda Dunes is definitely worth considering.
Bermuda Dunes Golf Course Information
Facts and Information About Bermuda Dunes Golf Courses
Golf and Country Clubs
Check out the Golf and Country Clubs Bermuda Dunes has to offer!
Bermuda Dunes
Visit the Bermuda Dunes Country Club - This private country club offers a beautiful 27-hole golf course, as well as tennis courts, a swimming pool, and dining options. It's a great place to enjoy a round of golf or a relaxing day by the pool.
Explore the Coachella Valley Preserve - This 20,000-acre nature preserve is home to a variety of desert wildlife and plant species. Visitors can hike one of the many trails, take a guided nature walk, or attend a birdwatching tour.
Attend the Riverside County Fair and National Date Festival - Held annually in nearby Indio, this 10-day festival celebrates the region's date harvest with carnival rides, live entertainment, and food vendors. It's a fun and festive event for the whole family.
Take a hot air balloon ride - Several companies in the area offer hot air balloon rides, giving visitors a unique perspective of the desert landscape. It's a peaceful and memorable way to experience the beauty of the Coachella Valley.
Visit Joshua Tree National Park - While technically located outside of Bermuda Dunes, this stunning national park is just a short drive away. Visitors can hike, rock climb, stargaze, or simply enjoy the otherworldly beauty of the park's unique desert landscape.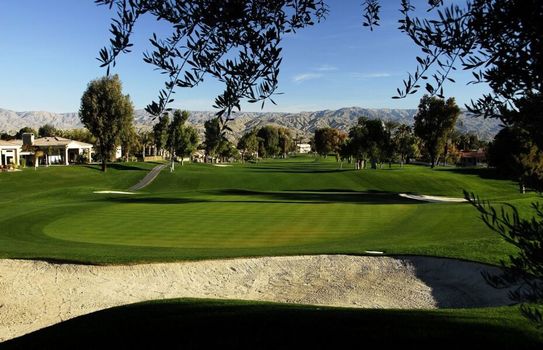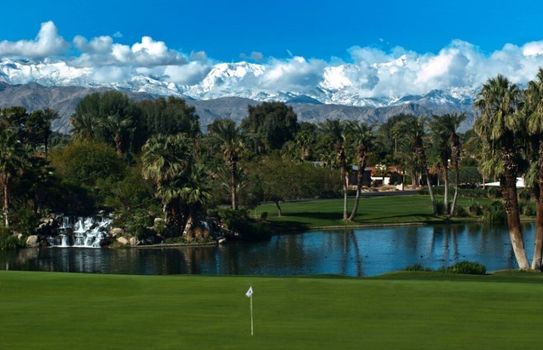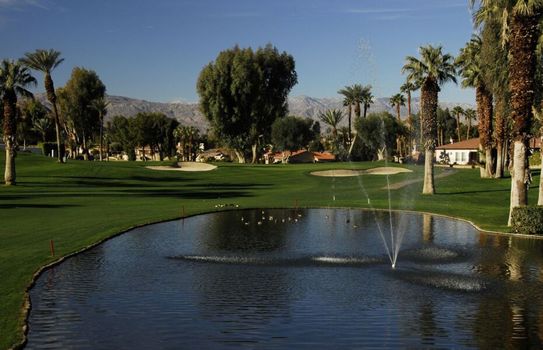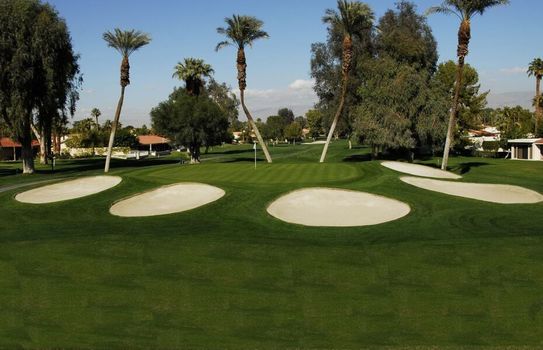 Want the full market report for Bermuda Dunes?
We want to ensure that you have all the information needed to make the best decisions when it comes to your home goals. When you enter your info below you will get instant access to the area's latest market report, complete with sales and demographic trends.
Bermuda Dunes
Market Report
Inside Bermuda Dunes
Check out the latest demographic information available for Bermuda Dunes.
QUICK FACTS
---
Let's Chat About Bermuda Dunes