Desert Sothebys International Realty
Golf and Country Club Real Estate Expert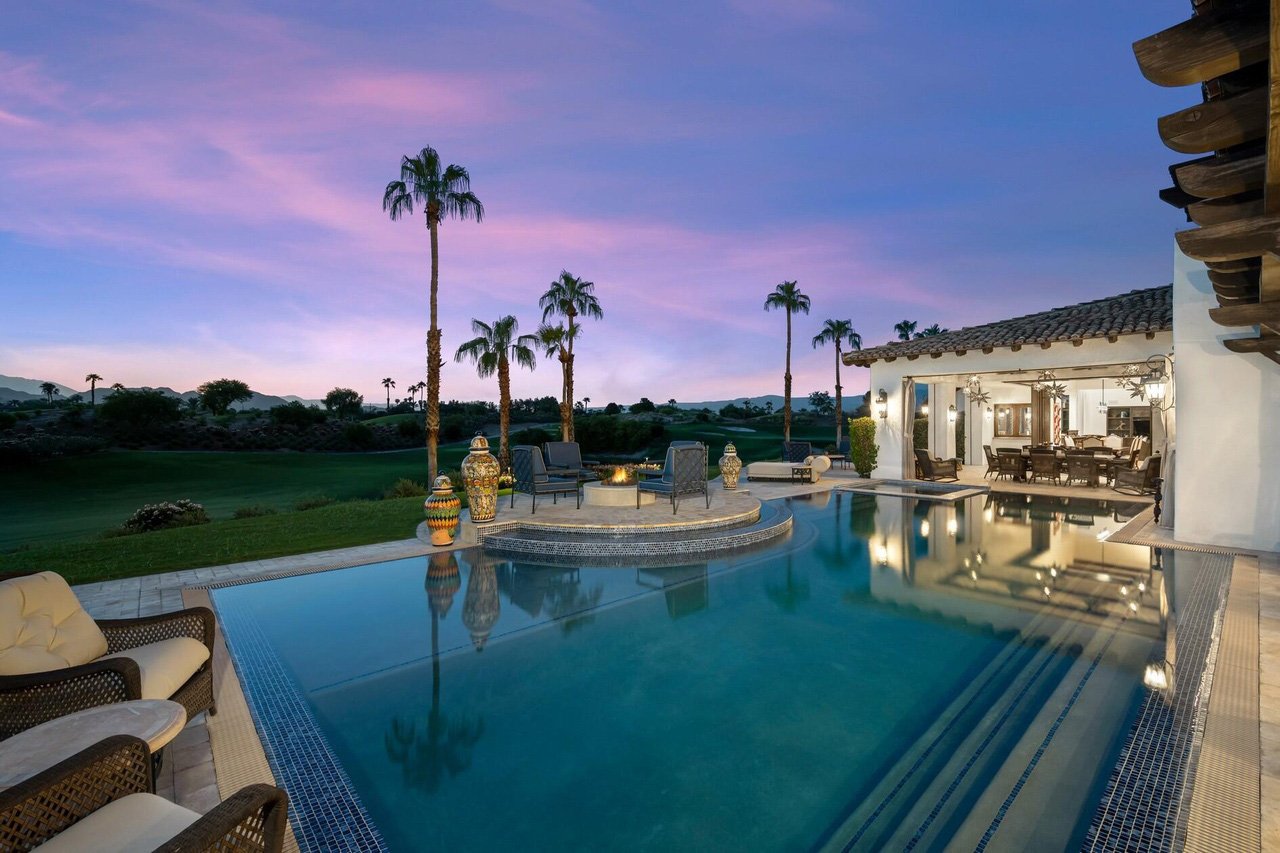 Only With Us
For those who demand an elevated service like none other, there's Sotheby's International Realty. We're the industry's best agents, curating with incomparable attention to style and detail. We're here for you to help sell your home at a scale you just won't find anywhere else.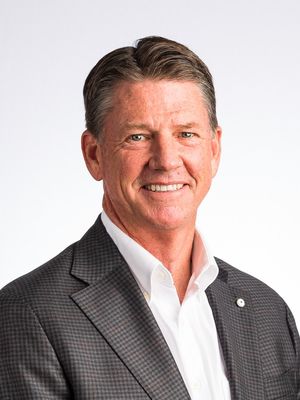 Your Local Real Estate Expert
About George
As a 26+ year and a current PGA of America member, George's experiences were centered around the management and operations of the Desert's finest Private Golf Clubs. Directly, George gained intimate knowledge and forged his resume at Mission Hills Country Club, PGA West, Hideaway Golf Club, Madison Club, and The Quarry At La Quinta.
VIP Buying and Selling Experience
Are you a Buyer or Seller?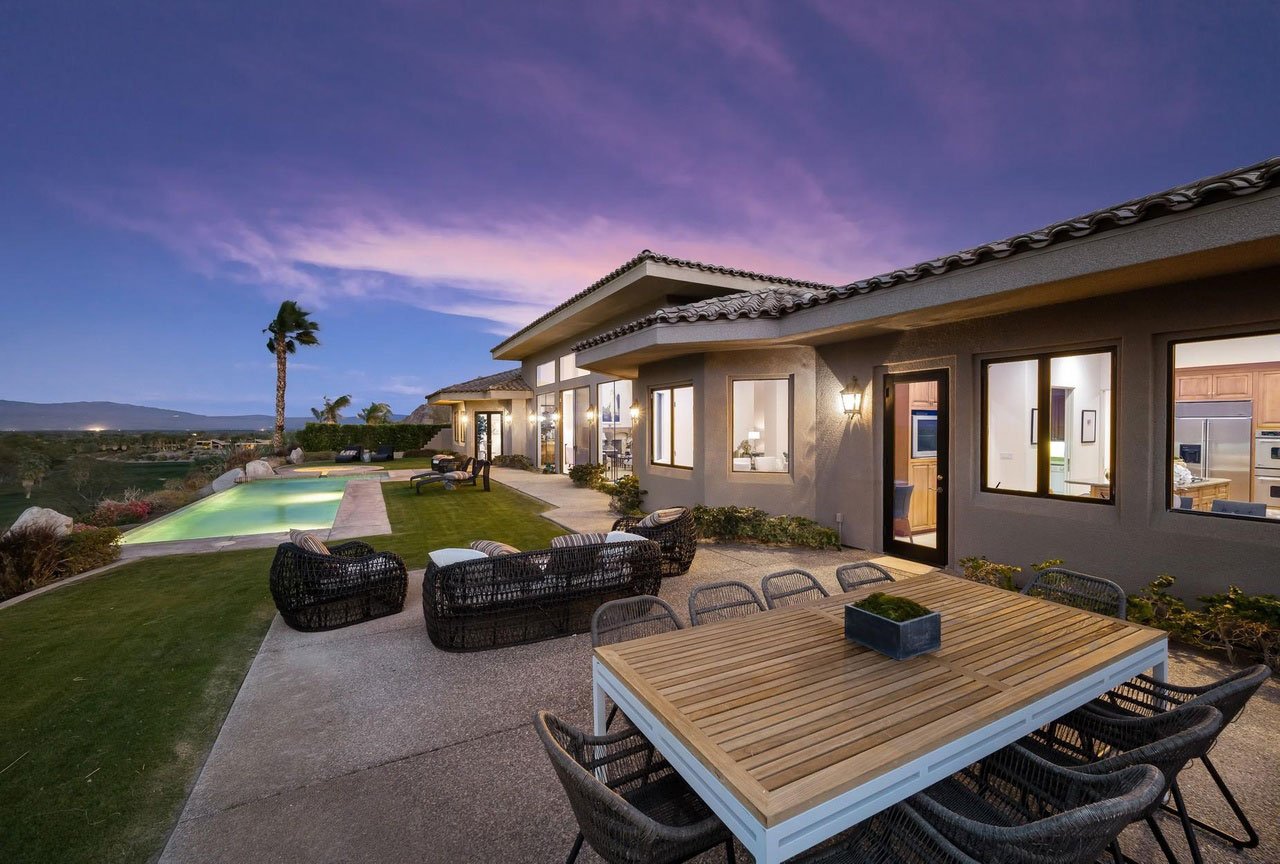 Searching For The Perfect Home?
Take a few minutes to describe your dream, and I'll send you properties that match your criteria.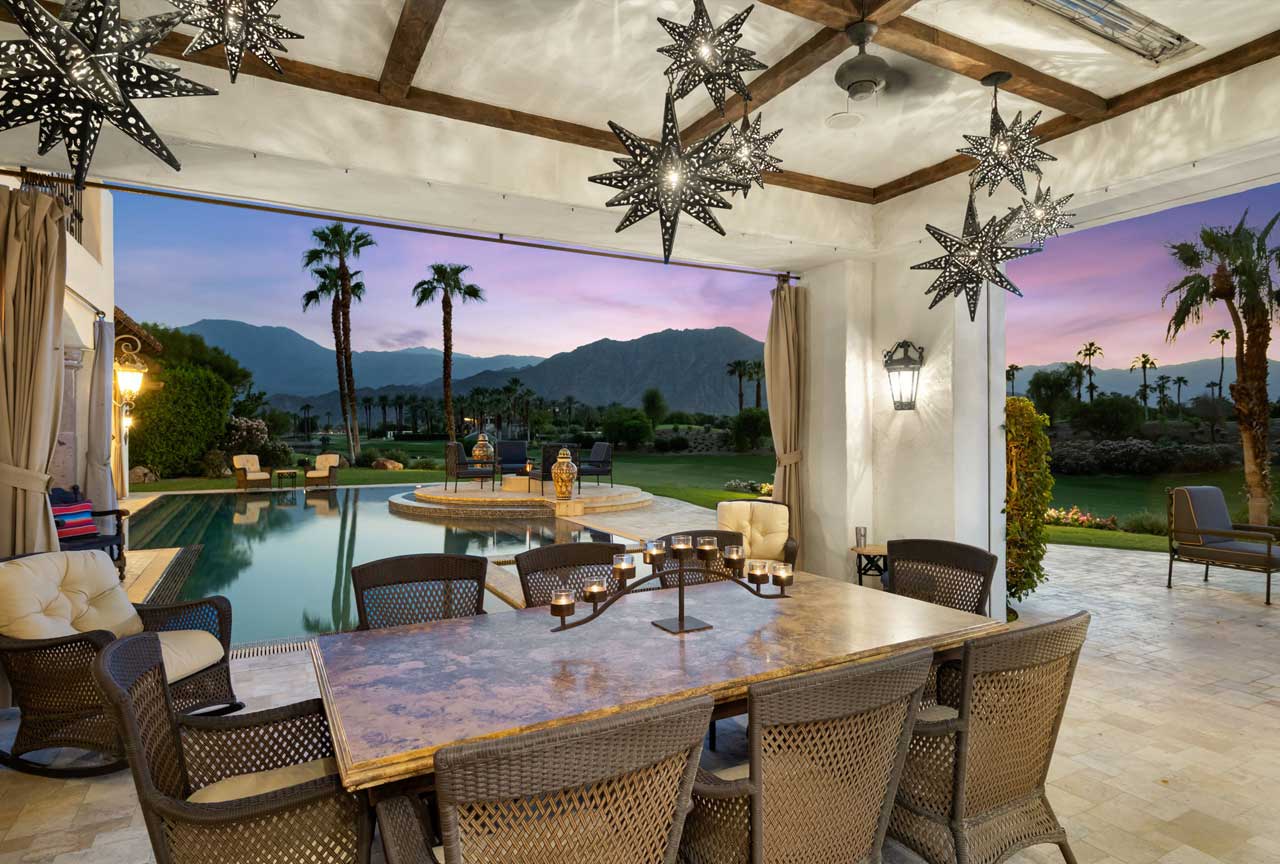 Want to know how much your Home is worth?
Find out if now is the right time to sell by getting a FREE report with an estimated value of your home.
Real Estate and Golf Tips