Welcome to the gorgeous area of Cathedral City! As of the latest US census, around 53,138 call this area home and around 62% are homeowners. With an average age of 40, the residents of Cathedral City are well established, with many growing families of all ages. However, during weekends and holidays, you can see a lot more activity and excitement. Over the recent months roughly 214 homes have been sold with an average sold price of $533,152. That is an increase of $18,144 from the previous period.
Homes & Condo Opportunities
Land & Development Opportunities
Cathedral City
Cathedral City, California also offers a range of luxury real estate options for those seeking high-end properties in the Coachella Valley. Some of the most exclusive neighborhoods in the city include the Canyon Estates, the Cathedra City Cove, and the Montage at Mission Hills. These neighborhoods offer stunning custom-built homes with high-end finishes, sprawling estates, and exceptional amenities.
One of the primary benefits of luxury real estate in Cathedral City is its relative affordability compared to neighboring communities like Palm Springs or Rancho Mirage. Buyers can find luxury homes in Cathedral City at lower price points than what they would typically pay for comparable properties in those other cities. This makes it an attractive option for those looking for luxury properties without breaking the bank.
Luxury homes in Cathedral City offer a range of features and amenities, depending on the property. Some homes feature outdoor living spaces with pools, hot tubs, and fire pits, while others offer stunning mountain or golf course views. Many homes are designed with high-end finishes and appliances, including gourmet kitchens, spa-like bathrooms, and custom cabinetry.
In addition to the high-end homes themselves, luxury real estate in Cathedral City also offers access to exceptional amenities and services. Many neighborhoods offer private golf courses, tennis courts, and fitness centers, as well as 24-hour security and gated entrances. Some luxury properties even offer concierge services, housekeeping, and other luxury amenities to enhance the resident's experience.
Luxury real estate in Cathedral City also offers the potential for investment and appreciation over time. With its growing popularity among high-end buyers, luxury properties in the city are becoming increasingly sought after. This means that buyers who invest in luxury real estate in Cathedral City can potentially benefit from appreciation in property values over time.
Overall, Cathedral City offers a range of luxury real estate options for buyers seeking high-end properties in the Coachella Valley. With its relative affordability, exceptional amenities, and potential for investment, it's becoming an increasingly popular destination for luxury homebuyers and investors alike.
Cathedral City Golf Course Information
Facts and Information About Cathedral City Golf Courses
Golf and Country Clubs
Check out the Golf and Country Clubs Cathedral City has to offer!
Cathedral City
Desert Ice Castle - This state-of-the-art ice skating facility offers public skating sessions, ice hockey, figure skating lessons, and more. It's a great place to cool off during the hot summer months and have some fun on the ice.
Cathedral City Cove - This picturesque neighborhood is located at the base of the San Jacinto Mountains and offers stunning views of the surrounding landscape. Visitors can take a scenic drive or hike in the area, or simply enjoy a peaceful afternoon by the water.
Big League Dreams Sports Park - This expansive sports park features replica fields modeled after famous Major League Baseball stadiums, as well as soccer fields and batting cages. It's a great place for sports enthusiasts of all ages to play and watch games.
Agua Caliente Casino Cathedral City - This recently opened casino offers a variety of gaming options, including slots, table games, and a sportsbook. It also features several dining options and a rooftop bar with stunning views of the surrounding desert.
Mary Pickford Theatre - Named after the legendary silent film actress, this theater offers a unique movie-watching experience with its plush seating, state-of-the-art sound system, and a full bar. It's a great place to catch the latest blockbusters or indie films in style.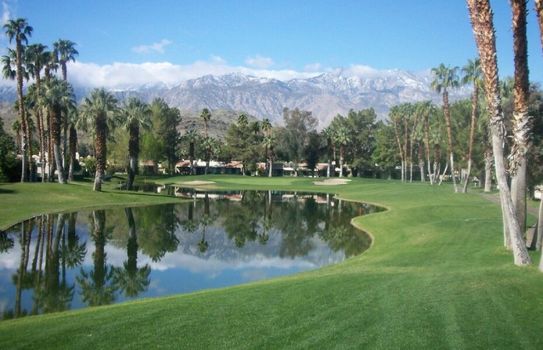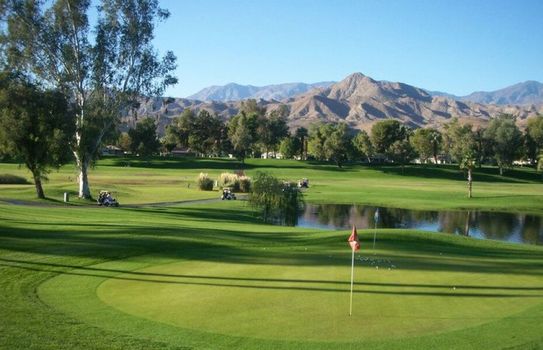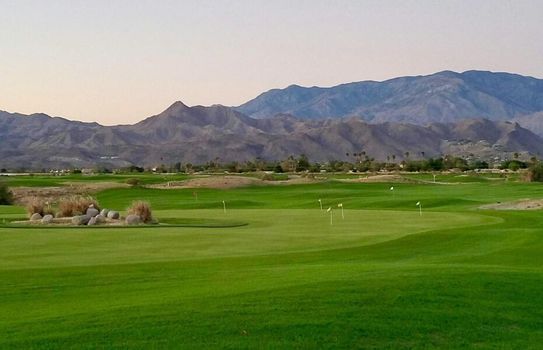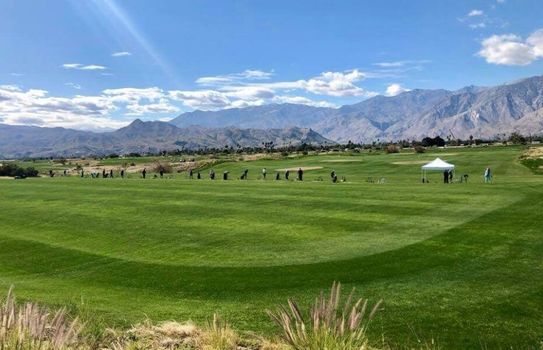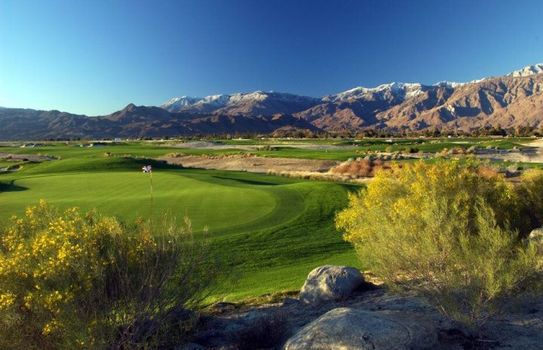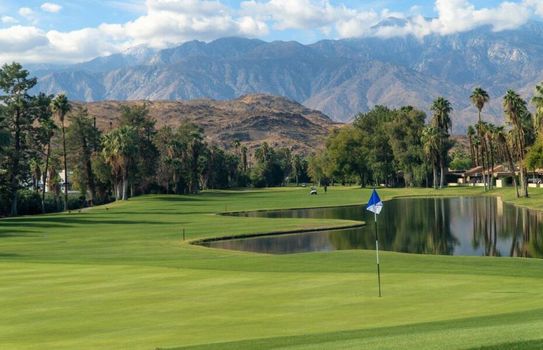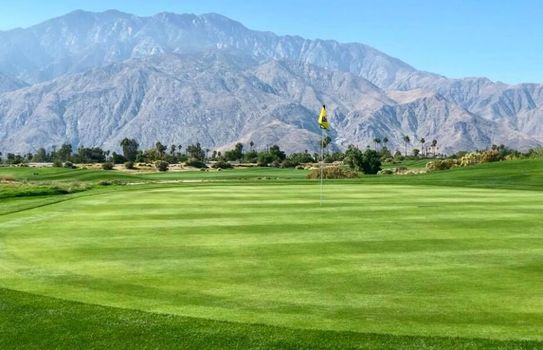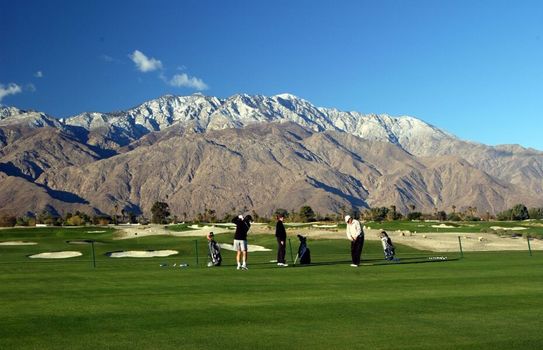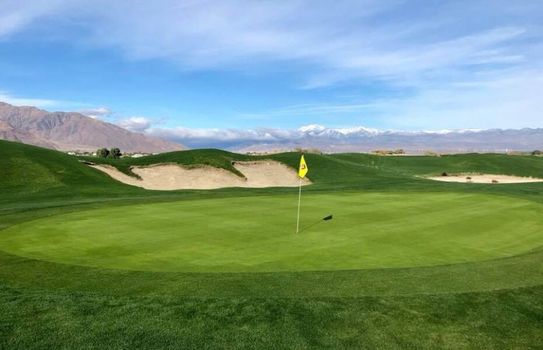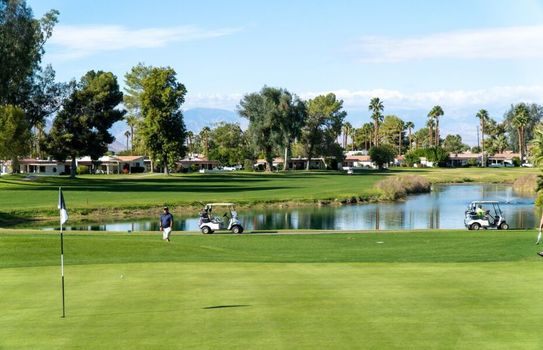 Want the full market report for Cathedral City?
We want to ensure that you have all the information needed to make the best decisions when it comes to your home goals. When you enter your info below you will get instant access to the area's latest market report, complete with sales and demographic trends.
Cathedral City
Market Report
Inside Cathedral City
Check out the latest demographic information available for Cathedral City.
QUICK FACTS
---
Let's Chat About Cathedral City