In the gorgeous area of Indio resides 92,001 people where 72% are homeowners. With an average age of 39, the residents of Indio are well established, with many growing families of all ages. Over the recent months roughly 595 homes have been sold with an average sold price of $555,855. That is a decrease of $120,292 from the previous period.
Homes & Condo Opportunities
Land & Development Opportunities
Indio
Indio, California is a vibrant and diverse city located in the Coachella Valley. Known for its warm weather, rich culture, and stunning natural beauty, Indio offers a range of real estate options for buyers, from affordable starter homes to luxury properties.
One of the primary draws of real estate in Indio is its affordability. While neighboring communities like Palm Springs and Rancho Mirage are known for their high-end luxury homes, Indio offers a more budget-friendly option for those looking to buy in the Coachella Valley. This makes it an attractive option for first-time homebuyers, families, and retirees.
Indio real estate also offers a range of options for buyers, from single-family homes and townhomes to mobile homes and condominiums. Many of these properties offer spacious yards and stunning views of the surrounding mountains and desert landscape. And with a range of price points, buyers can find a home that fits their budget without sacrificing on the features and amenities they desire.
For those looking for a vacation home or a second home, Indio is an ideal location. Its proximity to popular desert destinations like Palm Springs and Joshua Tree National Park make it a great home base for weekend getaways or extended stays. And with its warm, sunny weather year-round, it's a perfect place to escape the cold winter months in other parts of the country.
Investors looking for rental properties will also find opportunities in Indio. With its proximity to popular tourist destinations and events like the Coachella Valley Music and Arts Festival, there's a steady stream of renters looking for short-term vacation rentals or longer-term leases. And with the growth of remote work, there's also a growing market for long-term rentals as more people look to relocate to the desert permanently.
Indio is also home to some impressive new developments, such as the Indio Hills Master Plan Community, which offers over 5,000 new homes and a range of amenities, including parks, trails, and community centers. These developments offer buyers the opportunity to own a brand new home with modern features and amenities in a desirable location.
In conclusion, Indio real estate offers a unique blend of affordability, variety, and convenience. With its charming small-town feel, stunning natural beauty, and proximity to all the amenities of the Coachella Valley, it's becoming an increasingly popular destination for buyers and investors alike. Whether you're looking for a permanent residence, a vacation home, or an investment property, Indio is definitely worth considering.
Indio Golf Course Information
Facts and Information About Indio Golf Courses
Golf and Country Clubs
Check out the Golf and Country Clubs Indio has to offer!
Indio
Visit the Coachella Valley History Museum: The museum features exhibits that showcase the history of the Coachella Valley, including artifacts from the indigenous Cahuilla people and displays on the area's agricultural heritage.
Explore the Empire Polo Club: This world-renowned venue hosts a range of events throughout the year, including the Coachella Valley Music and Arts Festival and the Stagecoach Country Music Festival. It's also home to a number of equestrian events and polo matches.
Attend the Riverside County Fair and National Date Festival: This annual festival celebrates the region's date industry with live music, carnival rides, and food vendors. The festival also features a nightly Arabian Nights Pageant, which tells the story of the Queen of Sheba and King Solomon.
Hike the Indio Hills Badlands: This 20,000-acre wilderness area offers stunning views of the surrounding mountains and desert landscape. It's a great place to hike, bike, or horseback ride.
Play a round of golf: Indio is home to several world-class golf courses, including the Golf Club at Terra Lago and the Indian Springs Golf Club. These courses offer challenging holes and stunning views of the surrounding mountains.
In conclusion, Indio offers a range of activities and attractions for residents and visitors. Whether you're interested in history, culture, outdoor recreation, or golf, there's something for everyone in this vibrant city located in the heart of the Coachella Valley.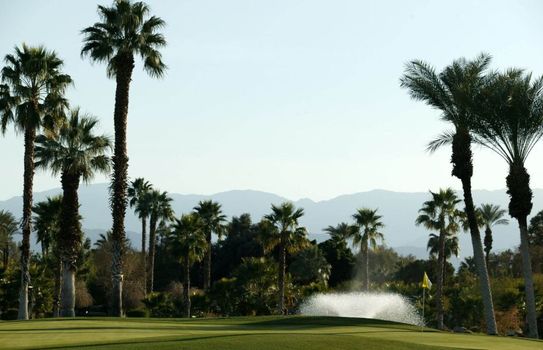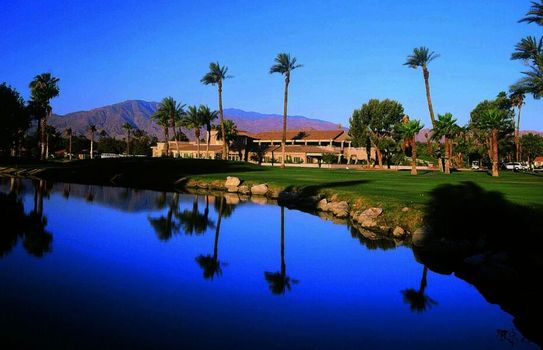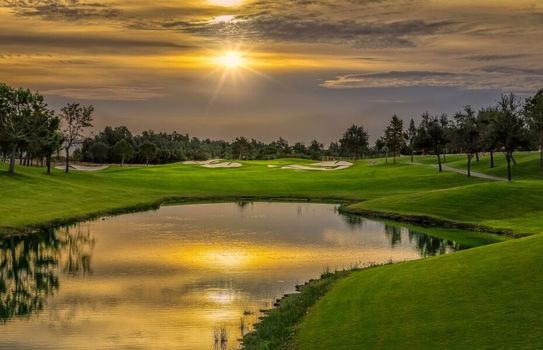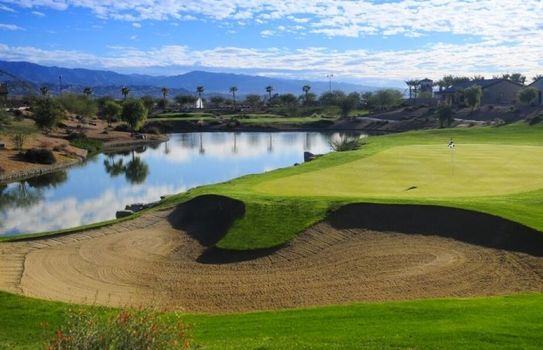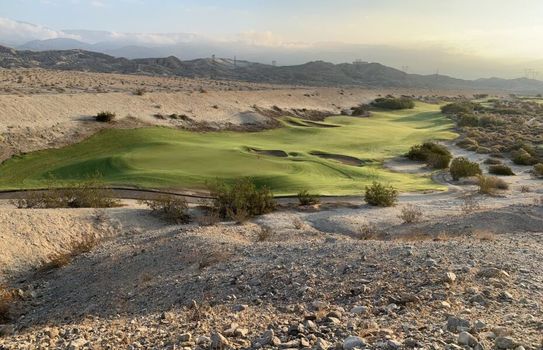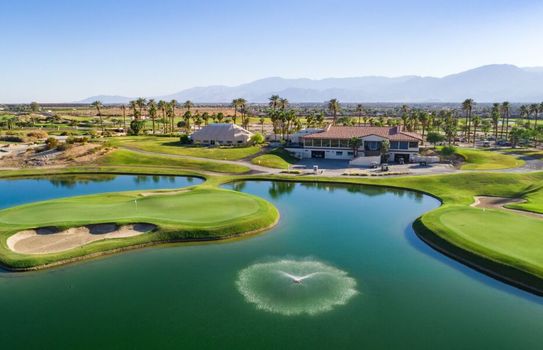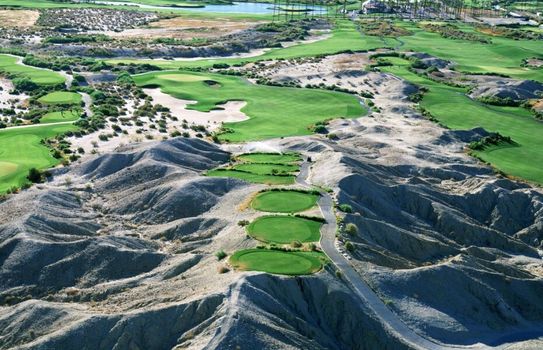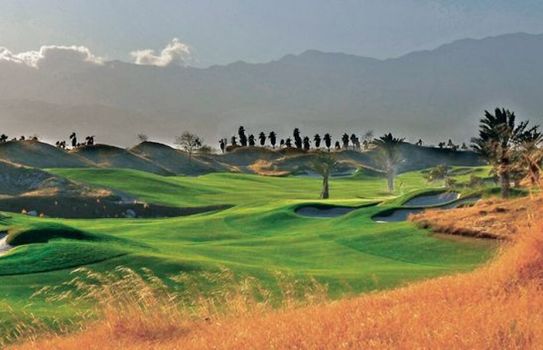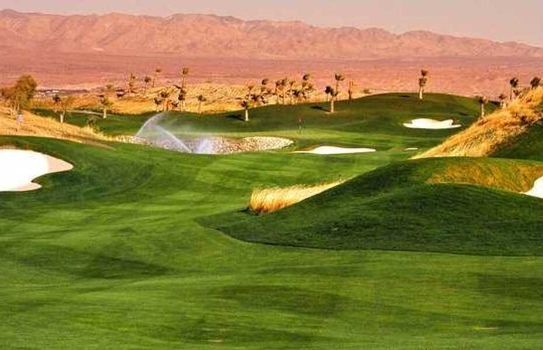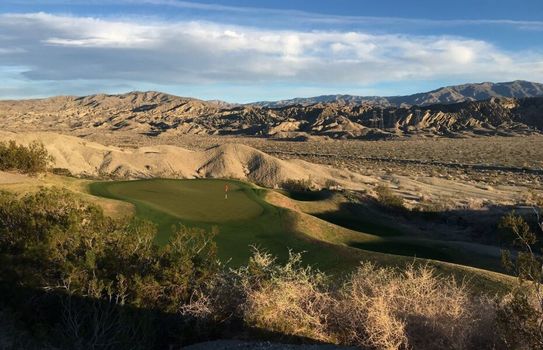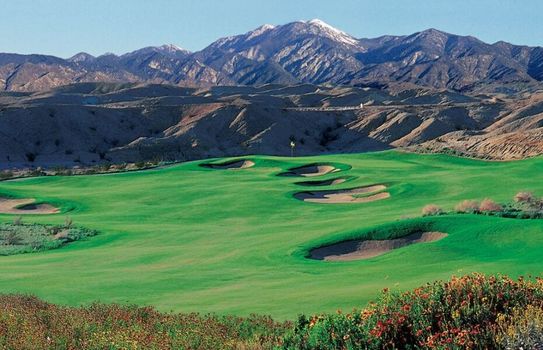 Want the full market report for Indio?
We want to ensure that you have all the information needed to make the best decisions when it comes to your home goals. When you enter your info below you will get instant access to the area's latest market report, complete with sales and demographic trends.
Inside Indio
Check out the latest demographic information available for Indio.
QUICK FACTS
---
Let's Chat About Indio