Welcome to the friendly area of Palm Desert! As of the latest US census, around 52,739 call this area home and around 65% are homeowners. With an average age of 55, the residents of Palm Desert are fairly quiet and laid back, with a large number of its residents looking forward to retirement. Many have downsized and picked Palm Desert as their new home thanks to its peaceful and quiet environment. Over the recent months roughly 644 homes have been sold with an average sold price of $642,319. That is a decrease of $105,558 from the previous period.
Homes & Condo Opportunities
Land & Development Opportunities
Palm Desert
Palm Desert is a city located in the Coachella Valley of Southern California, known for its luxurious resorts, world-class golf courses, and stunning natural beauty. The city is situated just a few miles east of Palm Springs, and offers visitors a wide range of activities and attractions to enjoy.
One of the main attractions of Palm Desert is its golf courses, which are considered among the best in the world. The Desert Willow Golf Resort, for example, features two championship courses that are set against a backdrop of majestic mountains and pristine desert landscapes. The Classic Club is another popular option, offering a challenging course that has hosted several professional tournaments.
In addition to golf, Palm Desert has plenty of opportunities for outdoor recreation. The nearby Santa Rosa and San Jacinto Mountains offer hiking and biking trails with stunning views of the surrounding landscape, while the Coachella Valley Preserve is home to thousands of acres of protected wilderness.
For those interested in shopping and dining, Palm Desert has several high-end shopping centers and restaurants, ranging from fine dining to casual eateries. The city is also home to the El Paseo shopping district, which features over 300 shops and galleries, including many upscale boutiques and designer stores.
Palm Desert is also known for its cultural attractions, including the Palm Springs Art Museum in Palm Desert, which features a collection of contemporary art, photography, and Native American artifacts. The McCallum Theatre is another popular attraction, hosting a variety of performances ranging from Broadway shows to classical music concerts.
Finally, Palm Desert is home to several world-class resorts, including the JW Marriott Desert Springs Resort & Spa and the Omni Rancho Las Palmas Resort & Spa. These resorts offer luxurious accommodations, top-notch dining options, and world-class spa facilities.
Overall, Palm Desert is a premier destination for golf and outdoor enthusiasts, shoppers and foodies, and those looking for a luxurious and relaxing getaway. With its stunning natural beauty, world-class amenities, and vibrant cultural scene, it's no wonder why so many people choose to visit or make Palm Desert their home.
Palm Desert Golf Course Information
Facts and Information About Palm Desert Golf Courses
Golf and Country Clubs
Check out the Golf and Country Clubs Palm Desert has to offer!
Palm Desert
Hike the nearby trails: Palm Desert is surrounded by stunning natural landscapes, including the Santa Rosa Mountains and the Joshua Tree National Park. There are several hiking trails in the area, including the Art Smith Trail, the Bump and Grind Trail, and the Dunn Road Trail, which offer breathtaking views of the surrounding desert landscape.
Shop and dine on El Paseo: Known as the "Rodeo Drive of the Desert," El Paseo is a premier shopping and dining district in Palm Desert. The district features a range of high-end boutiques, galleries, and restaurants, and is the perfect place to spend an afternoon or evening indulging in retail therapy and fine dining.
Visit the Living Desert Zoo and Gardens: This unique zoo and botanical garden is home to a range of desert animals and plants, including giraffes, cheetahs, and meerkats. The zoo also offers educational programs, guided tours, and special events throughout the year.
Play a round of golf: Palm Desert is known for its world-class golf courses, including the Desert Willow Golf Resort, the JW Marriott Desert Springs Resort and Spa, and the Indian Wells Golf Resort. These courses offer a range of challenges for players of all skill levels, as well as stunning views of the surrounding desert landscape.
Attend the Palm Desert Food and Wine Festival: This annual event, held in March, features a range of culinary experiences, including tastings, cooking demonstrations, and wine pairings. The festival brings together top chefs and winemakers from around the country and is a must-visit for foodies and wine enthusiasts.
Whether you're looking for outdoor adventures, shopping and dining, or cultural experiences, Palm Desert offers something for everyone. These top five activities are just a few of the many ways to experience the beauty and charm of this desert city.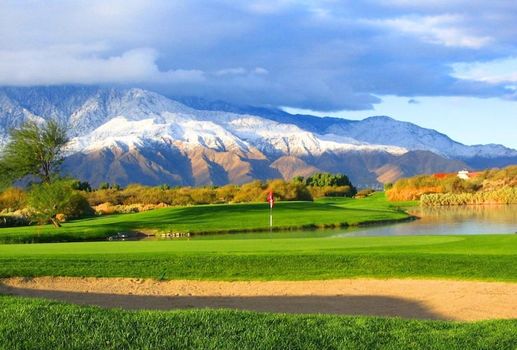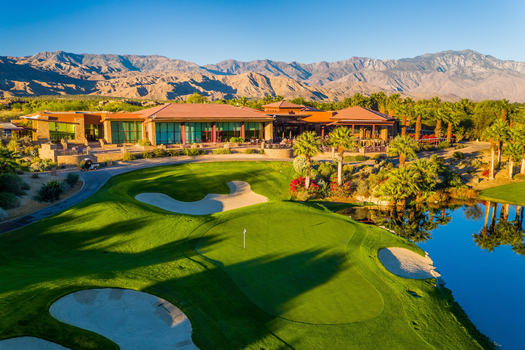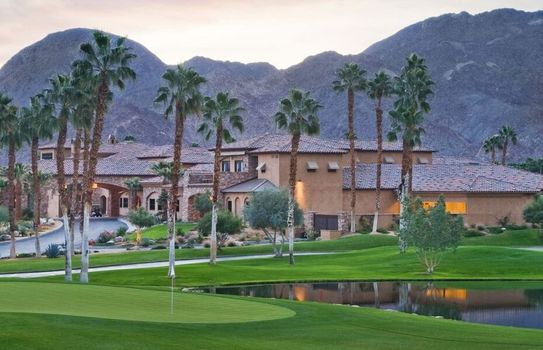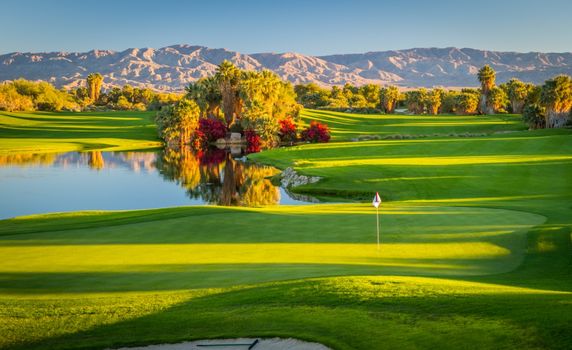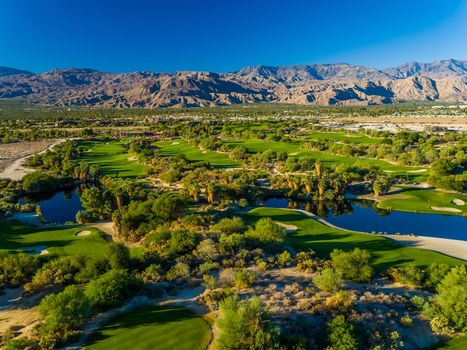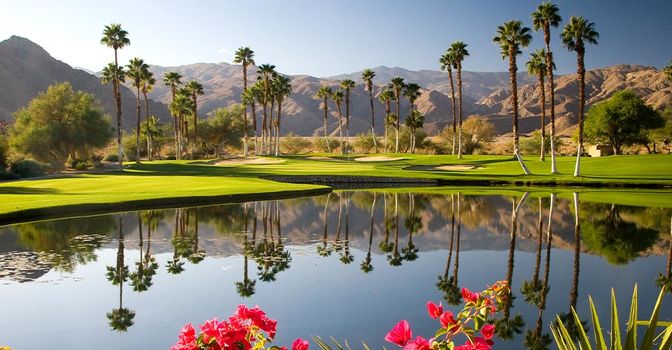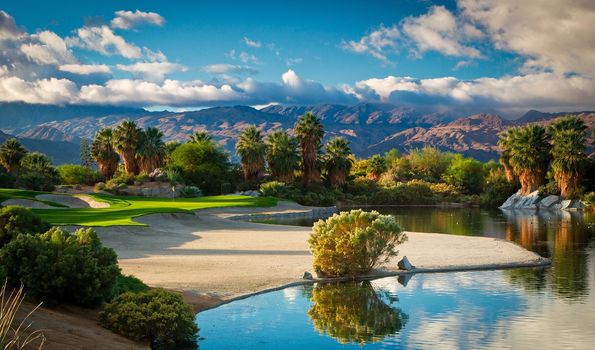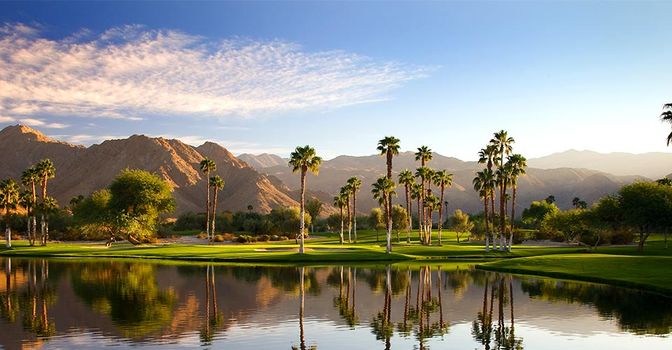 Want the full market report for Palm Desert?
We want to ensure that you have all the information needed to make the best decisions when it comes to your home goals. When you enter your info below you will get instant access to the area's latest market report, complete with sales and demographic trends.
Palm Desert
Market Report
Inside Palm Desert
Check out the latest demographic information available for Palm Desert.
QUICK FACTS
---
Let's Chat About Palm Desert