In the charming area of Palm Springs resides 46,145 people where 65% are homeowners. With an average age of 54, the residents of Palm Springs are fairly quiet and laid back, with a large number of its residents looking forward to retirement. Over the recent months roughly 595 homes have been sold with an average sold price of $990,588. That is an increase of $84,693 from the previous period.
Homes & Condo Opportunities
Land & Development Opportunities
Palm Springs
Palm Springs, California is a world-renowned destination that is famous for its warm weather, stunning natural beauty, and luxurious lifestyle. The city has been a magnet for celebrities and affluent buyers for decades, and its real estate market reflects this with a wide range of high-end luxury properties.
One of the primary draws of real estate in Palm Springs is its luxury and exclusivity. The city is known for its high-end homes and estates, many of which offer stunning mountain and desert views, lush landscaping, and private pools and spas. These properties are often equipped with top-of-the-line amenities and finishes, making them ideal for buyers who want the best of the best.
Palm Springs real estate also offers a range of options for buyers, from contemporary architectural masterpieces to mid-century modern homes that reflect the city's unique history and culture. The city is home to a number of iconic mid-century modern homes, many of which have been carefully preserved and restored. These homes are highly sought after by buyers who appreciate the city's architectural heritage.
For those who love the outdoors, Palm Springs is an ideal location. The city is surrounded by stunning natural beauty, including the San Jacinto Mountains and the Indian Canyons, offering residents a wide range of hiking, biking, and outdoor recreation options. The city is also home to a number of world-class golf courses and tennis facilities, making it a great location for sports enthusiasts.
Investors looking for rental properties will also find opportunities in Palm Springs. With its popularity as a vacation destination, there's a steady stream of renters looking for short-term vacation rentals or longer-term leases. And with the city's growth as a hub for remote work, there's also a growing market for long-term rentals as more people look to relocate to the desert permanently.
Palm Springs is also home to some impressive new developments, such as the Desert Palisades community, which offers a range of new luxury homes and amenities, including a clubhouse, fitness center, and pool. These developments offer buyers the opportunity to own a brand new home with modern features and amenities in a desirable location.
In conclusion, Palm Springs real estate offers a unique blend of luxury, exclusivity, and natural beauty. With its high-end homes and estates, iconic mid-century modern architecture, and stunning outdoor recreation options, it's a dream location for buyers looking for a luxurious lifestyle. Whether you're looking for a permanent residence, a vacation home, or an investment property, Palm Springs is definitely worth considering.
Palm Springs Golf Course Information
Facts and Information About Palm Springs Golf Courses
Golf and Country Clubs
Check out the Golf and Country Clubs Palm Springs has to offer!
Palm Springs
Visit the Joshua Tree National Park: Joshua Tree is a unique and beautiful desert landscape located just outside of Palm Springs. You can go on hikes, rock climbing, and take in the stunning views.
Explore the Palm Springs Art Museum: The Palm Springs Art Museum showcases art from contemporary to classic, with exhibitions in photography, sculpture, and paintings.
Take a Palm Springs Aerial Tramway: The Palm Springs Aerial Tramway is the largest rotating tram in the world, taking you on a scenic ride to the San Jacinto Mountains with breathtaking views of the Coachella Valley.
Enjoy the Palm Springs Village Fest: Every Thursday night, Palm Canyon Drive turns into a street fair with vendors, food, music, and entertainment for all ages.
Relax in the hot springs: Palm Springs is home to several hot springs where you can relax in the natural hot mineral water and take in the beautiful desert scenery. Some popular options include Two Bunch Palms Resort & Spa and Desert Hot Springs.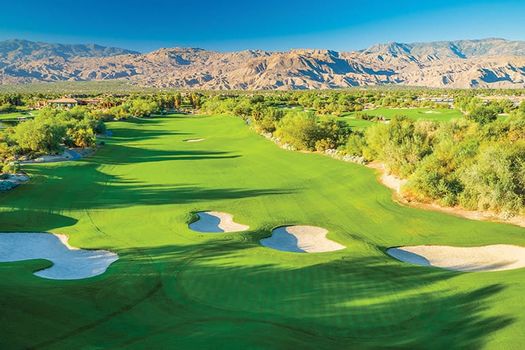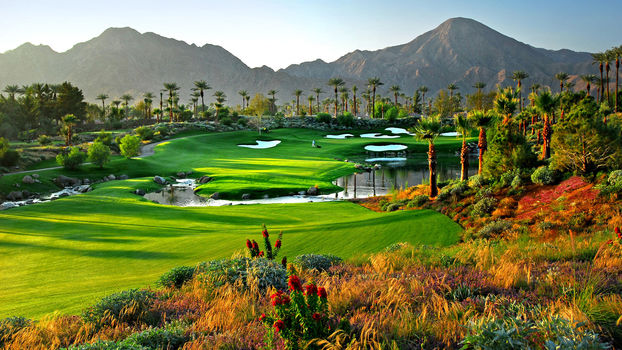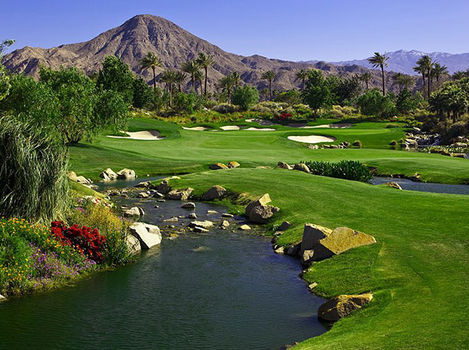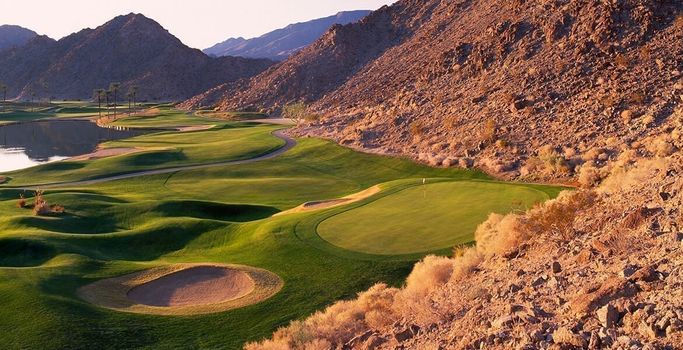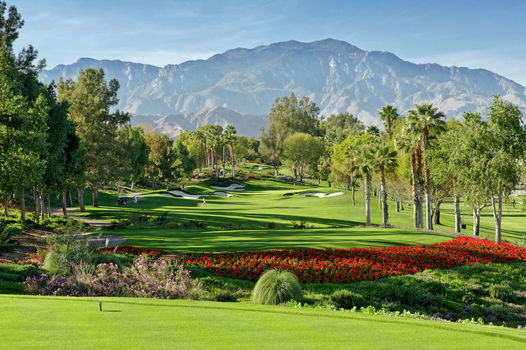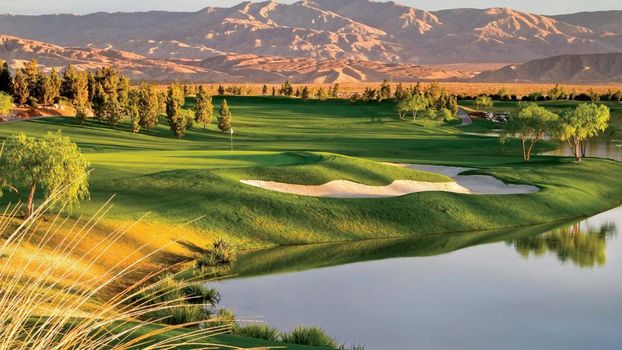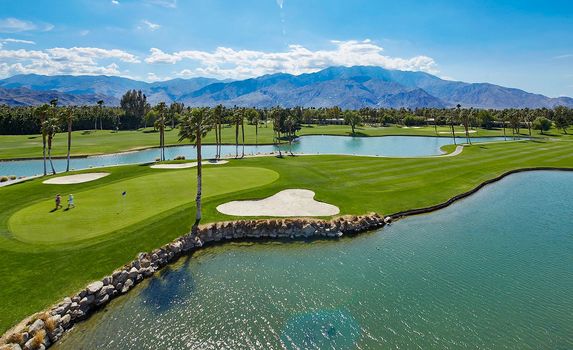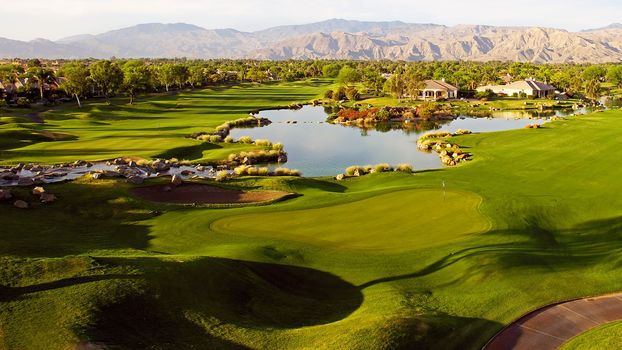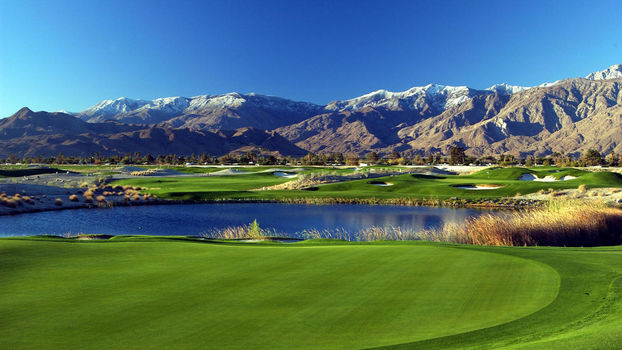 Want the full market report for Palm Springs?
We want to ensure that you have all the information needed to make the best decisions when it comes to your home goals. When you enter your info below you will get instant access to the area's latest market report, complete with sales and demographic trends.
Palm Springs
Market Report
Inside Palm Springs
Check out the latest demographic information available for Palm Springs.
QUICK FACTS
---
Let's Chat About Palm Springs