In the friendly area of Rancho Mirage resides 17,544 people where 79% are homeowners. With an average age of 63, the residents of Rancho Mirage are fairly quiet and laid back, with a large number of its residents looking forward to retirement. Over the recent months roughly 289 homes have been sold with an average sold price of $1,046,639. That is a decrease of $94,158 from the previous period.
Homes & Condo Opportunities
Land & Development Opportunities
Rancho Mirage
Rancho Mirage, California is a luxurious desert community located in the heart of the Coachella Valley. Known for its world-class golf courses, high-end resorts, and stunning mountain views, it's no surprise that Rancho Mirage is a prime location for luxury real estate.
The luxury real estate market in Rancho Mirage offers a range of options for buyers, including expansive estates, gated communities, and stunning custom homes. Many of these properties offer impressive amenities such as private pools, outdoor living areas, and expansive views of the surrounding mountains and desert landscape.
One of the primary draws of Rancho Mirage luxury real estate is its exclusivity. Many of the homes in this community are located in gated communities or private enclaves, offering a sense of seclusion and privacy for residents. These properties often come with high-end security features and amenities, such as private guards, surveillance systems, and high-tech access control.
Another benefit of luxury real estate in Rancho Mirage is the level of customization and attention to detail that is available to buyers. Many of these properties are custom-built, offering buyers the opportunity to design and create a home that is perfectly tailored to their lifestyle and tastes. From gourmet kitchens and spa-like bathrooms to home theaters and wine cellars, the possibilities are endless when it comes to luxury real estate in Rancho Mirage.
For those who love golf, Rancho Mirage is a dream come true. The area is home to some of the best golf courses in the world, including the famous TPC Stadium Course and the Dinah Shore Tournament Course, which hosts the ANA Inspiration LPGA major championship. Many of the luxury homes in Rancho Mirage are located directly on the golf course, offering residents unparalleled access to these world-class courses.
Luxury real estate in Rancho Mirage also offers an excellent investment opportunity. With its reputation as a premier destination for luxury living and vacationing, the demand for high-end properties in this area remains strong. As the economy continues to rebound and the real estate market remains competitive, Rancho Mirage is expected to continue to attract buyers and investors looking for exclusive properties in a desirable location.
In conclusion, Rancho Mirage is a prime location for luxury real estate, offering buyers an unparalleled combination of exclusivity, customization, and convenience. From sprawling estates to gated communities and custom homes, the possibilities for luxury living in Rancho Mirage are endless. Whether you're looking for a primary residence, a vacation home, or an investment property, Rancho Mirage is definitely worth considering for those seeking a luxurious lifestyle in the heart of the Coachella Valley.
Rancho Mirage Golf Course Information
Facts and Information About Rancho Mirage Golf Courses
Golf and Country Clubs
Check out the Golf and Country Clubs Rancho Mirage has to offer!
Rancho Mirage
Visit the Sunnylands Center and Gardens: This 200-acre estate was once the winter home of the famous philanthropists Walter and Leonore Annenberg. Today, it's open to the public and features beautiful gardens, an impressive art collection, and tours of the historic estate.
Play a round of golf: Rancho Mirage is known for its world-class golf courses, including the PGA West and Mission Hills Country Club. These courses offer challenging holes and stunning views of the surrounding mountains.
Take a hot air balloon ride: The desert landscape surrounding Rancho Mirage is breathtaking, and there's no better way to take it all in than with a hot air balloon ride. Several companies in the area offer balloon rides, and it's an experience you'll never forget.
Relax at a luxurious spa: Rancho Mirage is home to several world-class spas, including the Spa at the Ritz-Carlton and the Spa at Mission Hills. These spas offer a range of treatments and services designed to help you relax and rejuvenate.
Hike the Bump and Grind Trail: If you're looking for a great hiking trail, the Bump and Grind Trail is a popular option. It offers stunning views of the Coachella Valley and is a great way to get some exercise while enjoying the natural beauty of the area.
In conclusion, Rancho Mirage offers a wide range of activities and attractions for residents and visitors alike. From historic estates and world-class golf courses to hot air balloon rides and luxurious spas, there's something for everyone in this beautiful desert oasis.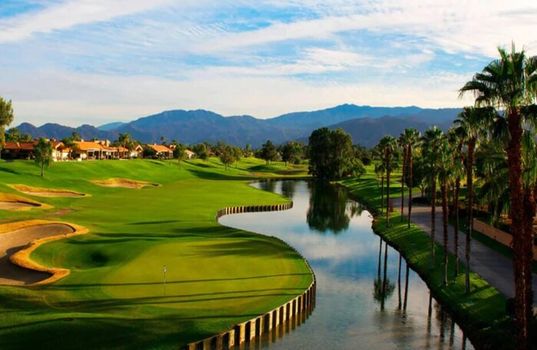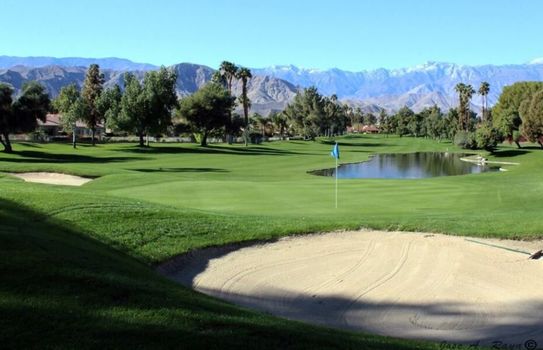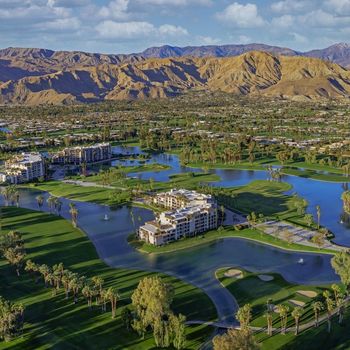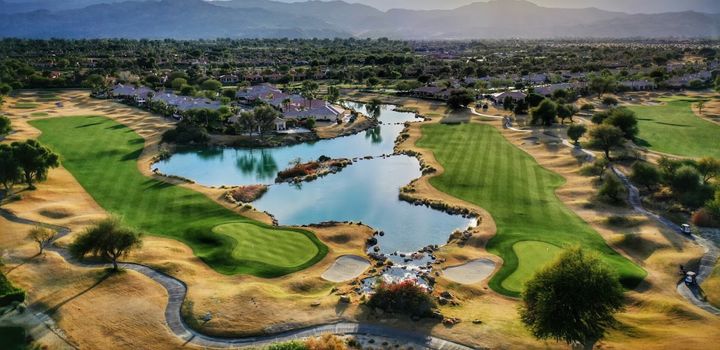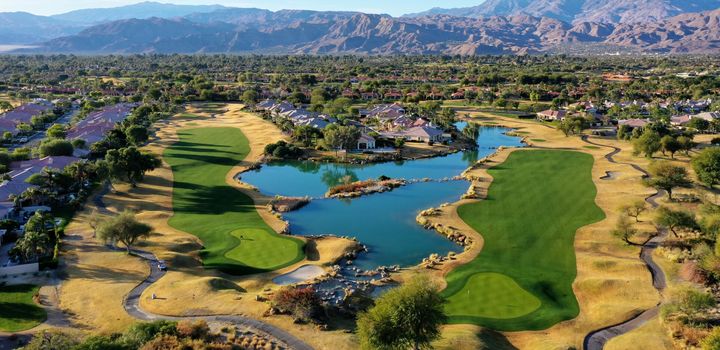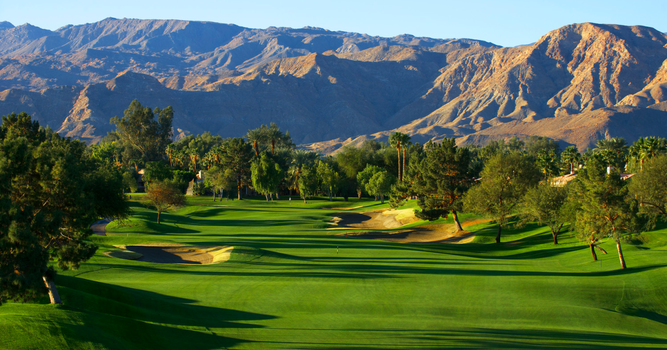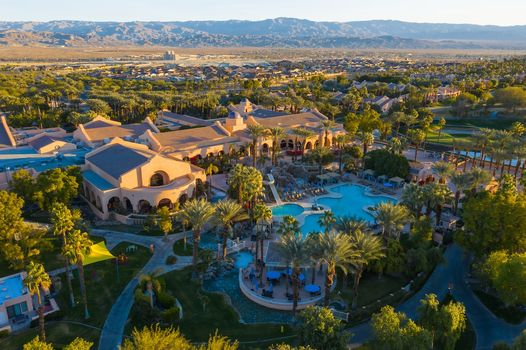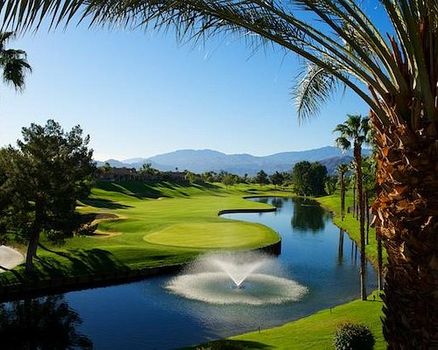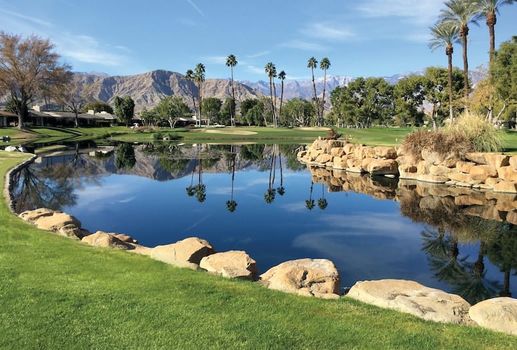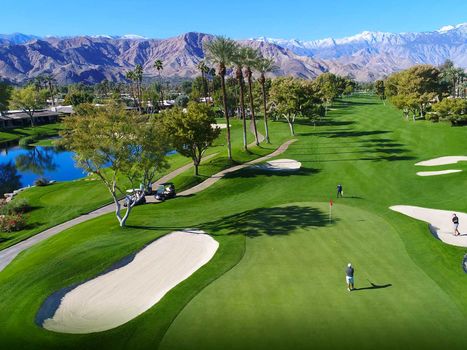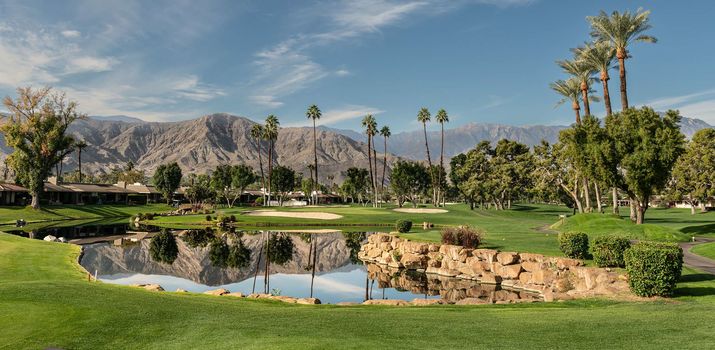 Want the full market report for Rancho Mirage?
We want to ensure that you have all the information needed to make the best decisions when it comes to your home goals. When you enter your info below you will get instant access to the area's latest market report, complete with sales and demographic trends.
Rancho Mirage
Market Report
Inside Rancho Mirage
Check out the latest demographic information available for Rancho Mirage.
QUICK FACTS
---
Let's Chat About Rancho Mirage