In the friendly area of Thermal you'll be in good company with around 2,761 residents with around 84% of those homeowners. With an average age of 38, the residents of Thermal are well established, made up of families of all age groups. Though fairly kicked back throughout the week, during weekends and holidays, you can see a lot more activity and excitement. Over the recent months roughly 2 homes have been sold with an average sold price of $16,515,000. That is an increase of $16,210,875 from the previous period.
Homes & Condo Opportunities
Land & Development Opportunities
Thermal
Thermal, California is a small unincorporated community located in the southeastern part of the Coachella Valley. While it may not have the same level of recognition as some of its neighboring communities, Thermal offers a unique and affordable option for real estate buyers.
One of the primary draws of real estate in Thermal is its affordability. The median home price in Thermal is significantly lower than neighboring communities like Palm Springs and Rancho Mirage, making it an attractive option for buyers on a budget. This makes it an ideal option for first-time homebuyers or retirees looking to downsize.
Thermal real estate also offers a range of options for buyers, from single-family homes and mobile homes to larger estates and ranches. Many of these properties offer spacious yards and stunning views of the surrounding desert landscape, providing residents with a sense of tranquility and seclusion.
For those who love the outdoors, Thermal is an ideal location. It's situated near the Salton Sea, a popular destination for boating, fishing, and other water sports. The community is also home to the HITS Desert Horse Park, a world-renowned equestrian facility that hosts international horse shows and competitions. This makes Thermal a great option for those who love horses and equestrian sports.
Investors looking for rental properties may also find opportunities in Thermal. With its proximity to popular tourist destinations like the Salton Sea and Joshua Tree National Park, there's a steady stream of renters looking for short-term vacation rentals or longer-term leases. And with the growing popularity of remote work, there's also a growing market for long-term rentals as more people look to relocate to the desert permanently.
Thermal is also home to several new developments, such as the Trilogy at The Polo Club, which offers a range of new homes and amenities, including a clubhouse, fitness center, and pool. These developments offer buyers the opportunity to own a brand new home with modern features and amenities in a desirable location.
In conclusion, while Thermal may not have the same level of recognition as some of its neighboring communities, it offers a unique and affordable option for real estate buyers. With its proximity to the Salton Sea and the HITS Desert Horse Park, it's a great location for those who love outdoor activities and equestrian sports. And with its range of real estate options, from affordable starter homes to larger estates and ranches, it's definitely worth considering for those looking to buy in the Coachella Valley.
Thermal
Visit the Salton Sea: This saline lake is located just south of Thermal and is a popular destination for birdwatchers, anglers, and outdoor enthusiasts. It's also home to the Salton Sea State Recreation Area, which offers camping, hiking, and boating.
Attend the HITS Coachella Desert Circuit: This annual equestrian event is held each winter at the HITS Desert Horse Park in Thermal. It attracts some of the top riders and horses from around the world and features a range of competitions, including show jumping and dressage.
Hike the Box Canyon Trail: This scenic hiking trail is located just north of Thermal and offers stunning views of the surrounding mountains and desert landscape. It's a moderate hike that's suitable for all skill levels.
Play a round of golf: Thermal is home to several world-class golf courses, including the Mountain View Golf Course and the Golf Club at La Quinta. These courses offer challenging holes and stunning views of the surrounding mountains.
Visit the Coachella Valley Preserve: This nature reserve is located just west of Thermal and features over 20,000 acres of protected desert habitat. It's home to a range of plant and animal species, including the iconic desert bighorn sheep.
In conclusion, Thermal offers a range of activities and attractions for residents and visitors. Whether you're interested in outdoor recreation, equestrian events, or simply taking in the natural beauty of the area, there's something for everyone in this scenic desert community.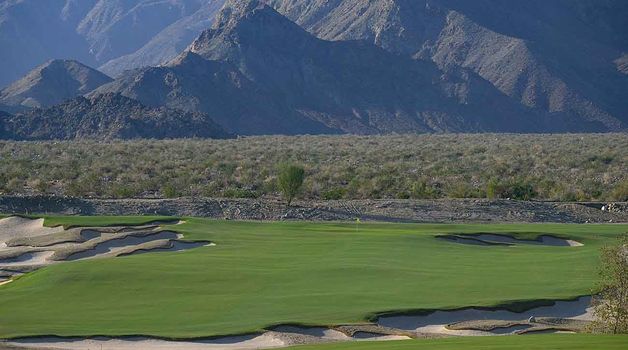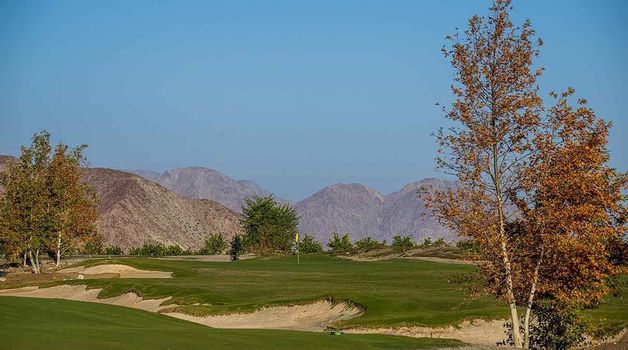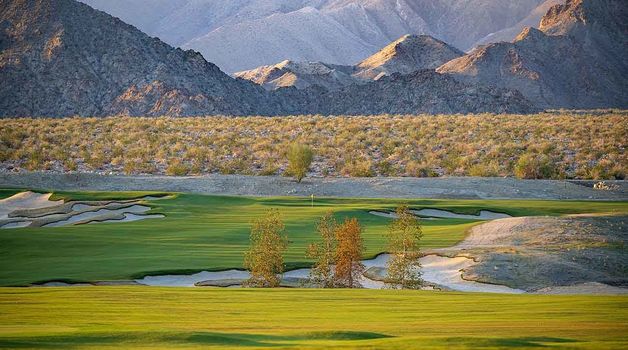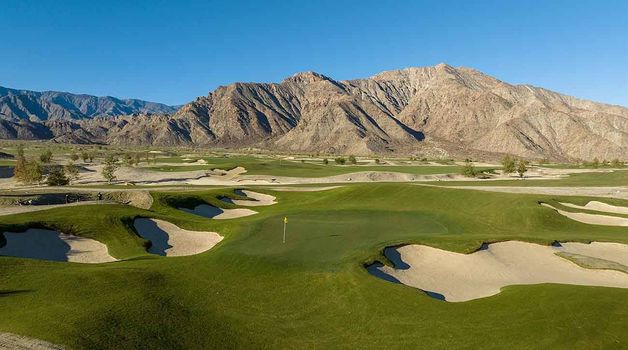 Want the full market report for Thermal?
We want to ensure that you have all the information needed to make the best decisions when it comes to your home goals. When you enter your info below you will get instant access to the area's latest market report, complete with sales and demographic trends.
Inside Thermal
Check out the latest demographic information available for Thermal.
QUICK FACTS
---
Let's Chat About Thermal